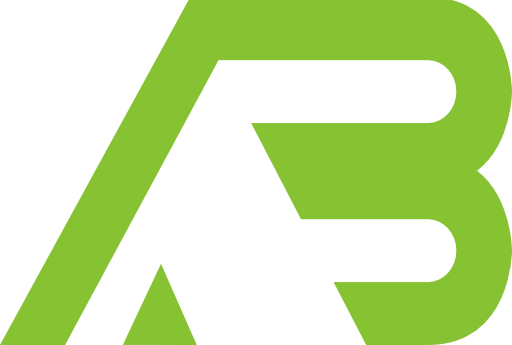 Procedural 3D Modeling Tools For Artists
Access Houdini Digital Assets built with Houdini Engine. Our tools work with Unreal Engine and Unity.
Sign Up Today
Explore Our 3D Modeling Tools that Create 3D Models Directly in Unreal Engine and Unity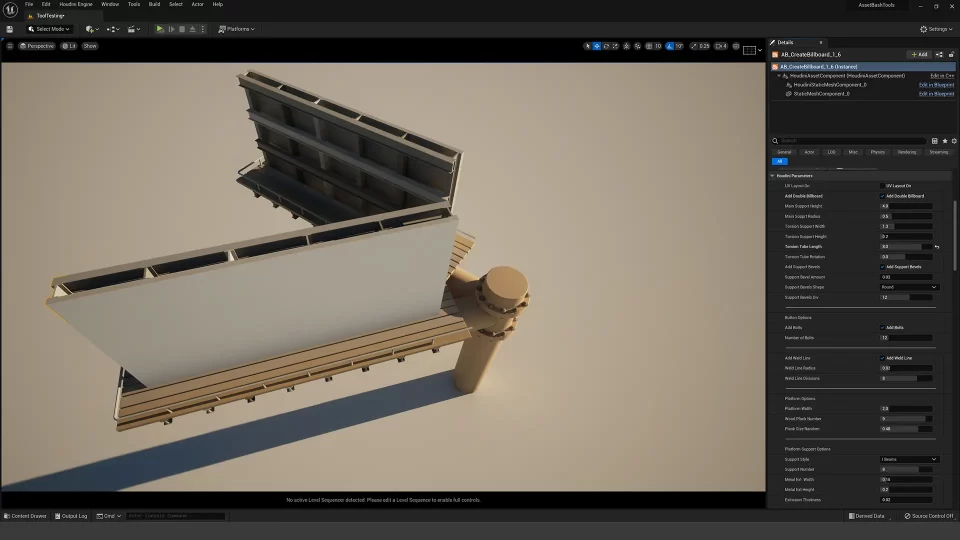 3D Sign Generators
Enhance your 3D Worlds with the Asset Bash 3D Procedural Sign Generators. Our tools help bring a level of realism to your 3D environments by creating a diversity of 3D modeled signs.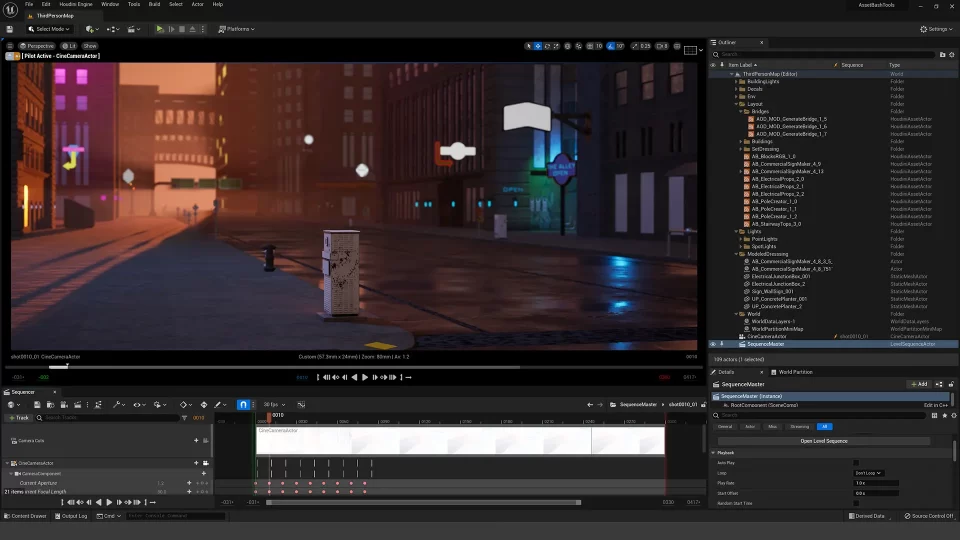 3D City Generators
Our 3D Procedural City Generators can create a variety of signs in Unity Or Unreal Engine. The 3D models will have perfect UV maps, lightmaps, and materials. Create the 3d models at the resolution of your choice. The 3D Procedural Sign Generators also work with Autodesk Maya and 3DS Max.
3D Building Generators
Discover the Asset Bash 3D Buildings and 3D Architectural Detail generators. Our tools create a range of building types and architectural details. You can create doors, windows, and many other details. All our tools have intuitive sliders.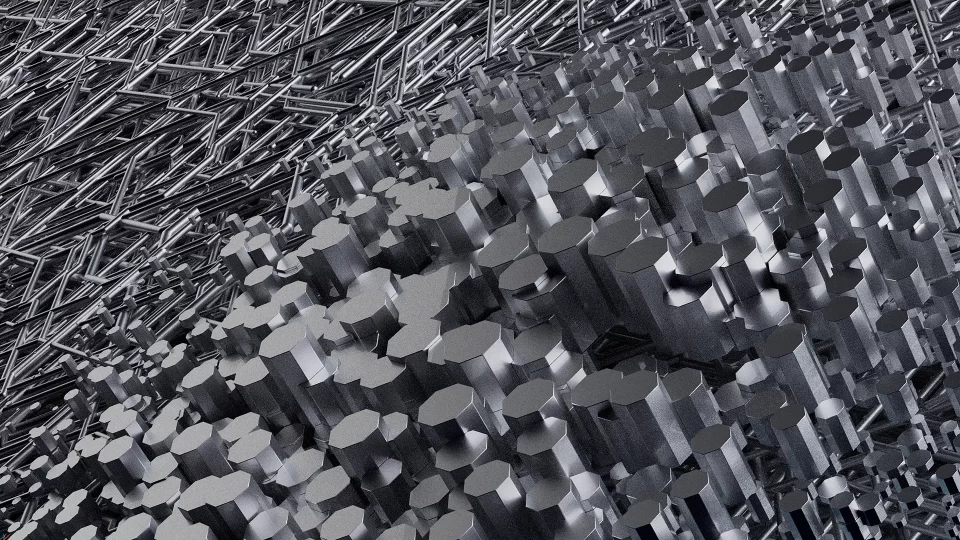 3D Motion Graphics Generators
The Asset Bash 3D Motion Graphic Generators is a production-proven set of tools to help artists create complex motion graphic effects. Create circuit board curves or 3D Heads-Up Display type of line graphics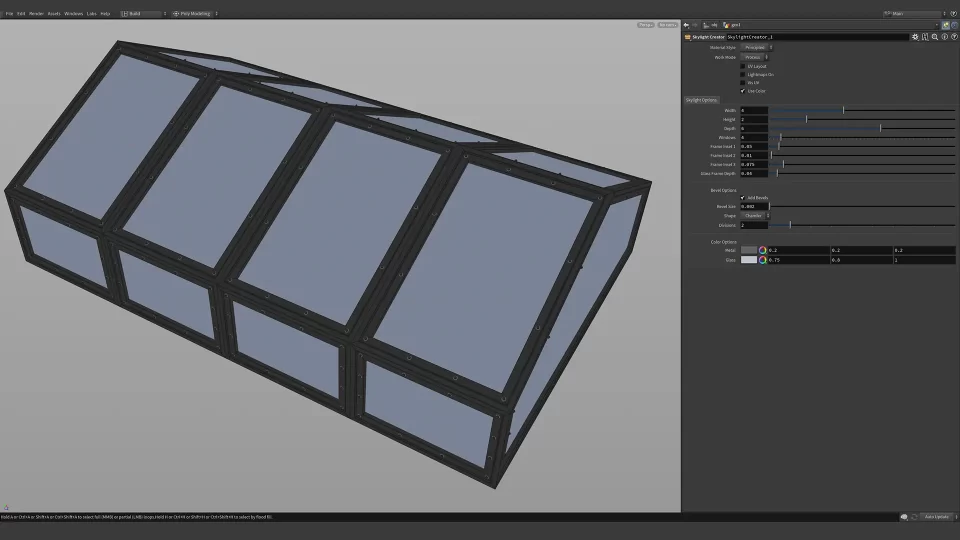 3D Rooftop Prop Generators
Easily decorate your 3D rooftops with our Rooftop Prop Generator Houdini Digital Asset. Add stairway tops, mechanicals, and vents.
Explore Our 3D Modeling Tools that Create 3D Models Directly in Unreal Engine and Unity
Basic
Access Free Tutorials
Download Free Project Files
Indie
Access Everything
Download Project Files as .hiplc
Individual License as Indie Developer
Commercial
Access Everything
Download Project Files as .hip
Full Commercial License
Studio
Access Everything
Download Project Files as .hip
Full Site-Wide License