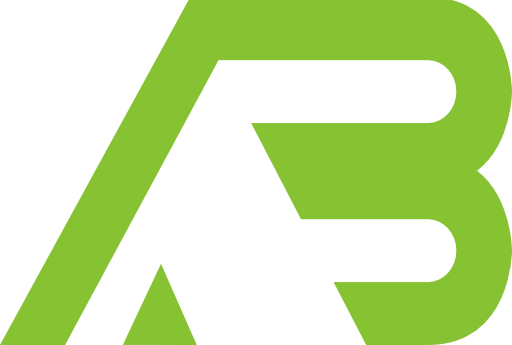 Welcome to Asset Bash We Create Procedural 3D Houdini Digital Assets
We created Asset Bash to share Procedural 3D Houdini Digital Assets created for world-building. Our company brings knowledge and expertise gained through years of experience. We specialize in game asset development, pipelines, and real-time development.
At Asset Bash, we understand the importance of streamlined workflows and efficient tools in bringing your creative ideas to life. That's why we've poured our expertise into crafting these innovative solutions. By harnessing the power of our tools, you can expect a smoother and more intuitive creation process, allowing you to focus on what truly matters – unleashing your imagination.
Join us on this exciting journey as we push the boundaries of 3D modeling, virtual and augmented reality, and immersive experiences. Experience the transformative capabilities of Asset Bash and embark on a new era of creativity. Let's create extraordinary worlds together!
Asset Bash Where We Create s Procedural 3D Houdini Digital Assets
At Asset Bash, we are proud to share with you the culmination of over ten years of dedicated work in developing Houdini Digital Assets. These tools represent a breakthrough in asset creation and manipulation, enabling users to achieve remarkable results with efficiency and precision. By making these tools accessible to you, we aim to empower your creative process and accelerate your workflow.
Learn More
Drawing from our extensive background with over 20 years of production experience, we offer in-depth courses that delve into the techniques we have refined throughout our journey. Our courses provide valuable insights into asset development, management, and optimization. By sharing our knowledge and expertise, we strive to elevate your skills and equip you with the tools to excel in your projects.
Learn More
Asset Bash opens the door to a fascinating world of unique objects created using photogrammetry. Through this cutting-edge technique, we capture the essence and intricacies of real-world objects and transform them into digital assets. By making these captivating assets available to you, we enable you to enrich your projects with stunning realism and authenticity.
We take pride in curating a distinctive collection of 3D models and kits specifically designed for world-building endeavors. Whether you're a game developer, an architect, or a visual effects artist, our comprehensive library offers a wide range of assets to bring your creative visions to life. With Asset Bash, you gain access to a treasure trove of resources that inspire imagination and fuel innovation.
Through our platform, we share a diverse range of Houdini projects that showcase professional-level techniques for various industries and projects. These projects serve as a source of inspiration and education, allowing you to explore the full potential of Houdini's capabilities and learn from industry experts. We are dedicated to helping you level up your skills and take your projects to new heights.
Asset Bash believes in the immense potential of real-time interactive experiences. With a focus on Unreal Engine and Unity, we delve into the realm of world-building for real-time applications. By providing insights, resources, and guidance, we empower you to create captivating virtual worlds that captivate audiences and push the boundaries of interactive storytelling.
We recognize the unique world of real-time interactive design and its growing importance. Asset Bash offers expertise and guidance in the realm of Derivatives Touchdesigner, a powerful tool for creating interactive installations, generative art, and multimedia experiences. Through our platform, we facilitate your exploration of this dynamic field, enabling you to craft immersive and engaging interactive projects.
Who Are the People Behind Asset Bash
Asset Bash Where We Create s Procedural 3D Houdini Digital Assets
Jordan is a Los Angeles-based new media artist deeply interested in technology, form, simulation, patterns, and image. Currently, Jordan is a Professor of Practice at USC in the animation school in the School of Cinematic Arts where he teaches Real-time world-building and Projection Mapping. Jordan is also the Director of the Ganek Immersive Studio, an XR Lab at USC.
Shaoyu is a new media artist, developer, cinematographer, and curator. His artistic practices and research employ interdisciplinary methodologies from computer graphics, photography, physics, and literature, investigating concepts about deep space-time-mining. His work has been shown internationally, at venues such as J.Paul Getty Museum, International Symposium on Electronic Art(ISEA), IEEE PacificVis, Today Art Museum Beijing, and Vortex Immersion Dome L.A.