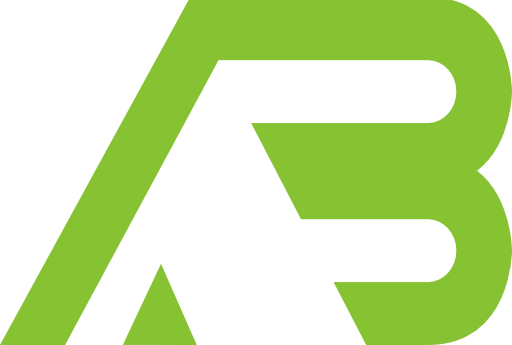 Start Creating With Our Free Houdini Tutorials
Start Learning Houdini for Free
Sign Up Now
Basic
Access Free Tutorials
Download Free Project Files
Indie
Access Everything
Download Project Files as .hiplc
Individual License as Indie Developer
Commercial
Access Everything
Download Project Files as .hip
Full Commercial License
Studio
Access Everything
Download Project Files as .hip
Full Site-Wide License
Start Creating With Our Free Houdini Tutorials
Did You Enjoy the Assert Bash Free Houdini Tutorials?
Become a Member Today and Access all the Asset Bash Courses
Why Should I Learn to 3D Model with Houdini?
Because of the procedural networks in Houdini, we can build 3D models in a non-destructive way. The closest alternative for this would be Blenders Geometry Nodes. Houdini has several benefits. The biggest advantage is that we can build Houdini Digital Assets that we can use in other software. The other factor is that in Houdini, everything is a "Geometry Node." What I mean, is that we do not have to enter into a specialized context. All Houdini is fully procedural. We can incorporate any of Houdini's contexts and use them in our tools. Oh, and Houdini is the best 3D software out there.
Start learning 3D Modeling with these Free Houdini Tutorials
Asset Bash has several free tutorials and courses on how to learn to procedurally 3D model in Houdini. The core belief of Asset Bash is to create non-destructive 3D models and tools.
The Benefits Of Houdini for 3D Modeling