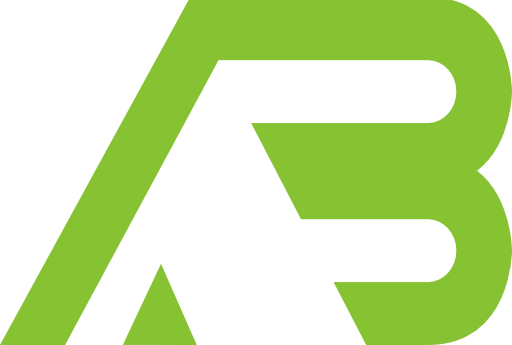 FREQUENTLY ASKED QUESTIONS
At Asset Bash, we understand the importance of streamlined workflows and efficient tools in bringing your creative ideas to life.
We build tools for Creators.
Asset Bash was developed to support and share tools that have been developed and used for years in production.
Ass Bash was created to share knowledge relating to 3D Production, post-production, 3D Rendering, Houdini, Unreal Engine, Unity, Game Development, Immersive and Interactive Experiences, Touchdesigner, and Web 3.0.
Because we make excellent Procedural 3D Modeling Tools – The tools speak for themselves. Asset Bash has tools to create a wide variety of 3D Models ready for rendering, work with any render engine, are resolution independent, and integrate seamlessly with Unreal Engine and Unity.
Rather than a 3D KIt, these are procedural tools. If you need to populate an open world with hundreds of unique signs, then these tools are for you. We have tools that allow you to create an infinite variety of assets rather than a kit of parts.
Courses and Tutorials – We have over 20 years of production experience, and teach at the Univesity level. We offer in-depth courses that teach professional techniques based on years of experience. Our tutorials teach Procedural 3D Modeling, Production Rendering, Real-Time Rendering, Unreal Engine, and Unity. We focus on creating Houdini Digital Assets, Large Scale Asset Development, Pipelines, and Geometry Optimization
We take pride in curating a distinctive collection of 3D models and kits specifically designed for world-building. Whether you're a game developer, an architect, or a visual effects artist, our comprehensive library offers assets to bring your creative visions to life.
Through our platform, we share a diverse range of Houdini projects that showcase professional-level techniques for various industries and projects. These projects serve as a source of inspiration and education, allowing you to explore the full potential of Houdini's capabilities and learn from industry experts. We are dedicated to helping you level up your skills and take your projects to new heights.
Asset Bash believes in the immense potential of real-time interactive experiences. With a focus on Unreal Engine and Unity, we delve into the realm of world-building for real-time applications. By providing insights, resources, and guidance, we empower you to create captivating virtual worlds that captivate audiences and push the boundaries of interactive storytelling.
We recognize the unique world of real-time interactive design and its growing importance. Asset Bash offers expertise and guidance in the realm of Derivatives Touchdesigner, a powerful tool for creating interactive installations, generative art, and multimedia experiences. Through our platform, we facilitate your exploration of this dynamic field, enabling you to craft immersive and engaging interactive projects.
More Answers to Frequently Asked Questions About Asset Bash